A Common Target for a Sustainable Future
The Building Energy Challenge (BEC) is a friendly, stimulating competition that will take place over 4 years. The goal is to reduce energy consumption and greenhouse gas emissions (GHGs) in commercial and institutional buildings across Quebec through collaboration, sharing knowledge, education and innovation.
It is aimed at owners, managers and tenants interested in implementing responsible management practices to improve energy performance now and over the long term. It is free of charge and open to all commercial buildings in the province, whether members or not of BOMA Quebec.
Did you know?

If 15% of commercial and institutional buildings in Quebec reduced energy consumption by 10%, that would mean a reduction of approximately 2.45 million GJ of energy and of 60,000 tons of CO2 per year, or roughly 12,000 fewer cars on the road.

Show Leadership
Register your building now!

Make a real impact on reducing GHGs and energy consumption

Develop a concrete energy management strategy

Improve your sustainable energy performance

Reduce your energy costs and operating budgets

Access unique resources to implement energy-saving measures so that your BEC is a success

Benefit from a dynamic showcase and a positive public image for your organization
News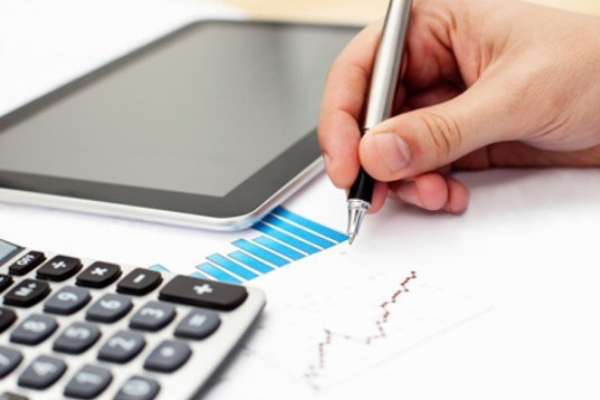 All participants must, in addition to providing their energy data from 2018 to 2020, update two informations that will attest to the impact of the pandemic on the building's energy consumption.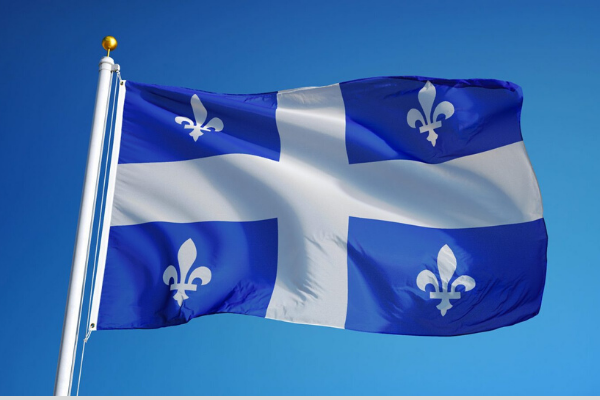 The Government of Quebec is reinforcing several key energy transition measures by extending both its Master Plan for Energy Transition, Innovation and Efficiency until 2026  and its Plan for a Green Economy.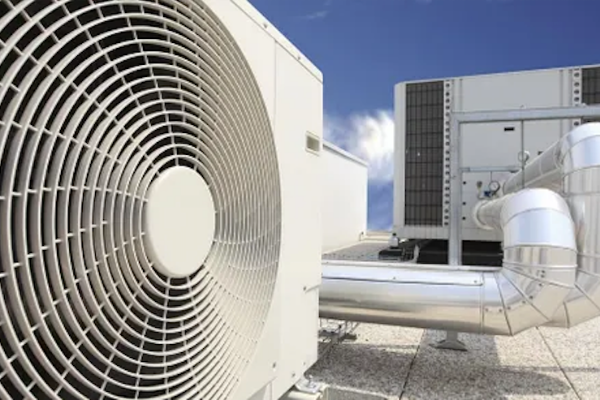 Here are some food for thought for multi-residential property managers wishing to implement some of the ASHRAE recommendations in their buildings.