A COMMON TARGET FOR
A SUSTAINABLE FUTURE
The Building Energy Challenge is a friendly competition that aims to reduce energy consumption and GHG emissions of commercial, institutional and multi-residential buildings in Quebec. Launched in 2018, it is now in its 2nd edition. More than 200 buildings in nearly 50 municipalities in Quebec participate and this number is increasing year after year.

An ambitious challenge launched by the industry for the industry, with the long-term vision of carbon neutrality in the sector by 2050.

Will you be part of it?
Concrete results!

From 2018 to 2021, participants contributed to a reduction of more than 17% in their energy consumption, the equivalent of the annual consumption of nearly 9,000 homes! They have also achieved a reduction in GHG emissions of an average of 24%!

And it continues!


Be part of the change
Register your building now!

Make a real impact on reducing GHGs and energy consumption

Develop a concrete energy management strategy

Improve your sustainable energy performance

Reduce your energy costs and operating budgets

Access unique resources to implement energy-saving measures so that your BEC is a success

Benefit from a dynamic showcase and a positive public image for your organization
News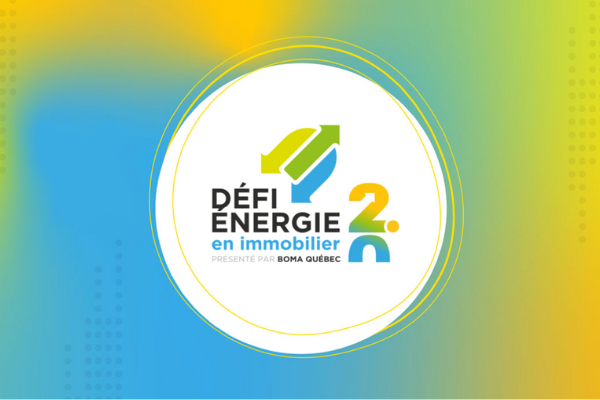 As we celebrate the conclusion of this 1st edition, BEC 2.0 is already taking off, in order to continue the energy transition efforts of the real estate industry.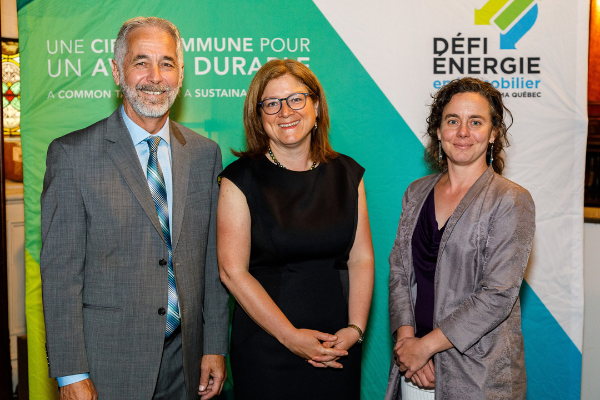 147 winners were designated in one or other of the 4 categories of the competition: the Resilience Award, the Suppliers-Mobilization Award, the Energy performance improvement Award and the GHG target Award.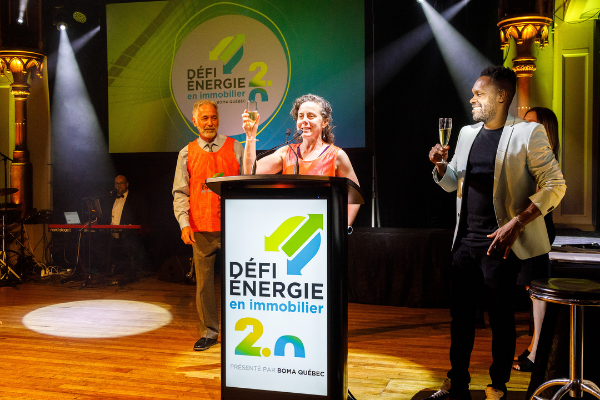 We are completing Year 4 with more than 200 buildings in 50 Quebec municipalities participating in the competition, posting their energy data on a voluntary basis. It's time to celebrate their many accomplishments.