A Common Target for a Sustainable Future
The Building Energy Challenge (BEC) is a friendly, stimulating competition that will take place over 4 years. The goal is to reduce energy consumption and greenhouse gas emissions (GHGs) in commercial and institutional buildings across Quebec through collaboration, sharing knowledge, education and innovation.
It is aimed at owners, managers and tenants interested in implementing responsible management practices to improve energy performance now and over the long term. It is free of charge and open to all commercial buildings in the province, whether members or not of BOMA Quebec.
Did you know?

If 15% of commercial and institutional buildings in Quebec reduced energy consumption by 10%, that would mean a reduction of approximately 2.45 million GJ of energy and of 60,000 tons of CO2 per year, or roughly 12,000 fewer cars on the road.

Show Leadership
Register your building now!

Make a real impact on reducing GHGs and energy consumption

Develop a concrete energy management strategy

Improve your sustainable energy performance

Reduce your energy costs and operating budgets

Access unique resources to implement energy-saving measures so that your BEC is a success

Benefit from a dynamic showcase and a positive public image for your organization
News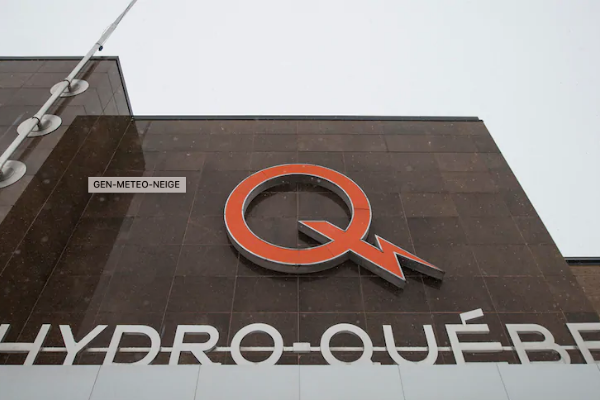 Achieving energy savings by implementing energy efficiency measures can sometimes be a real headache in the context of a building with tenants. How can one ensure that the benefits  return to the investor who implemented them?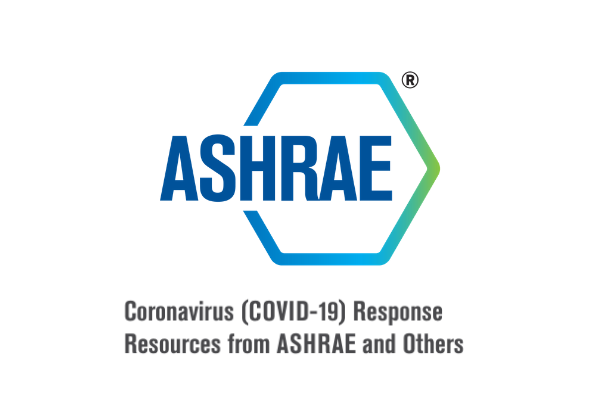 ASHRAE is an American company with well-known reputation and credibility in standardizing good practices in electromechanical building management. During this period, it published a lot of relevant information.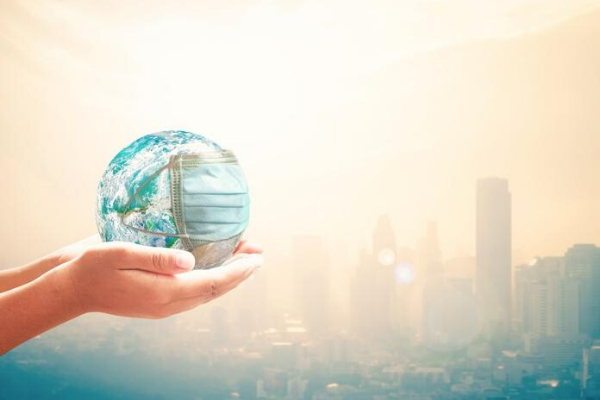 The energy sector is now rife with questioning and speculation. 2020 will certaintly mark a sudden swerve in terms of underlying trends.