A FRIENDLY COMPETITION THAT'S GOOD FOR THE ENVIRONMENT!

In its Energy Policy 2030, the government of Quebec has set ambitious targets to improve energy efficiency and reduce consumption of petroleum products. The City of Montreal is also aiming to reduce greenhouse gas emissions with its 2016-20 sustainable development plan. As an association with a commanding presence in the commercial sector, BOMA Quebec intends to play a leading role to help reach those objectives.

BOMA Quebec thus created the Building Energy Challenge. We urge everyone in the commercial, institutional and multi-residential sector to support this project.

The initiative was inspired by other successful sustainable energy challenges such as RACE 2 REDUCE – The Smart Energy Building Challenge initiated by CivicAction and organized by BOMA Toronto. The BOMA Quebec project takes into account the Quebec context, especially our climate.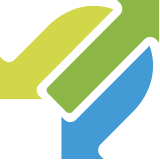 A simple 5-step process
We identify 5 major steps to help you reach your objectives and successfully complete the Challenge.
1
Understand your Building
Determine the basic conditions (baseline) and identify free or low-cost opportunities for energy savings.

2
Create an Energy Management Strategy
Draft and deploy a long-term strategy that will allow you to identify and structure energy-saving opportunities.

3
Implement Measures
Apply effective energy efficiency measures and take advantage of programs that are appropriate for your building.
4
Audit your Progress and make Adjustments
By constantly monitoring energy consumption, you'll maintain your progress and enjoy additional savings thanks to operational excellence.
5
Demonstrate Leadership and Highlight your Achievements!
There will be an awards ceremony every year to celebrate the successes of BEC participants.
Three Award Categories
Many measures of performance and award categories are defined in the BEC structure. They have been conceived to encourage cooperation, excellence and perseverance among participants, who are free to enter their building in all three categories. Note that participation in the Collaboration category is strongly encouraged, but is optional.
2
IMPROVED ENERGY PERFORMANCE
Demonstrate leadership.
Enter your building now!

Governance Committee
This committee acts as the BEC' advisory committee and the steward of its guiding principles, i.e. collaboration, sharing knowledge, education, innovation, accessibility and impartiality. It is responsible for establishing the budget and approving proposals and the orientation of the Challenge. It meets every three months.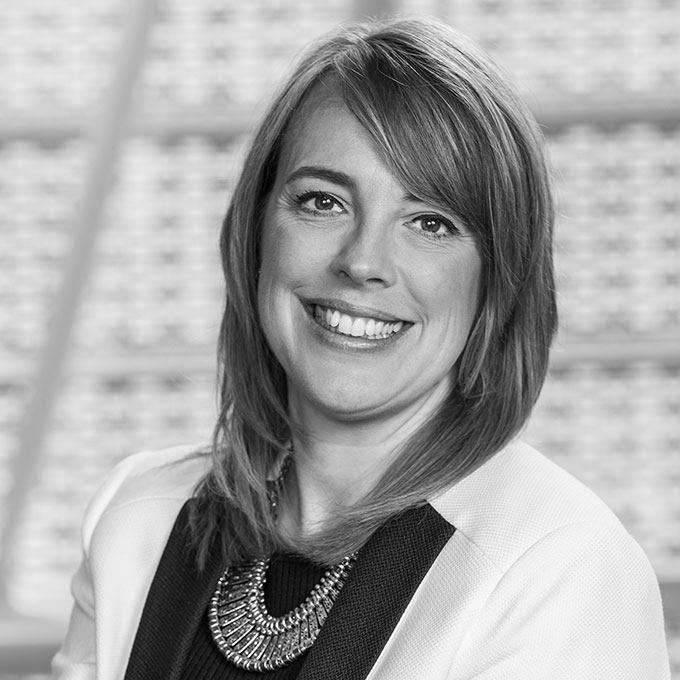 Annik
Desmarteau
Senior Director, Administration and Client Relations, Offices Quebec, Ivanhoe Cambridge
President of BOMA Quebec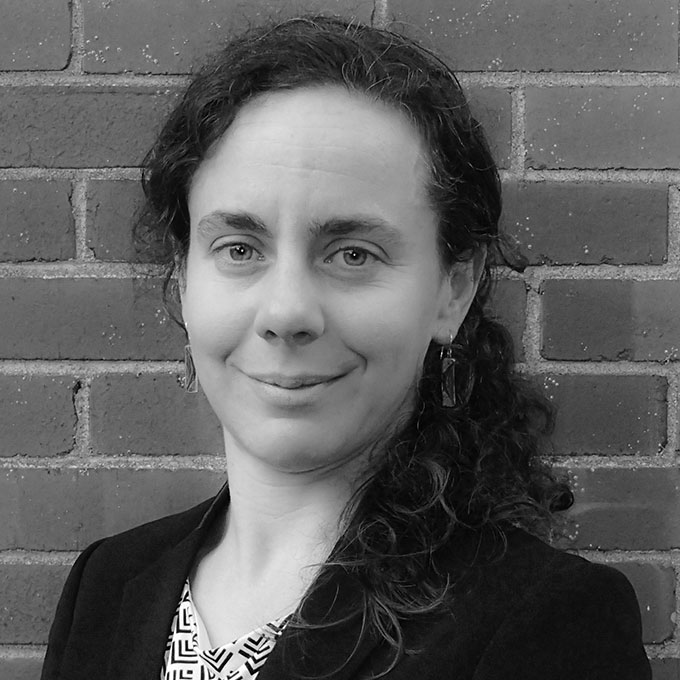 Geneviève
Gauthier
National Director, Econoler
Chair, BEC Technical Committee
Valérie
Poulin
Director of Strategic Partnerships, Economic Development Bureau, City of Montreal
Founding Partner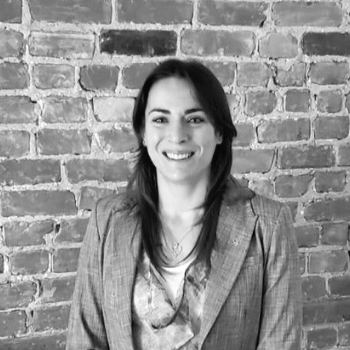 Samira-Hélène
Sammoun
Engineer - Energy expertise, Regulatory affairs and electricity supplies, Hydro-Québec
Major Partner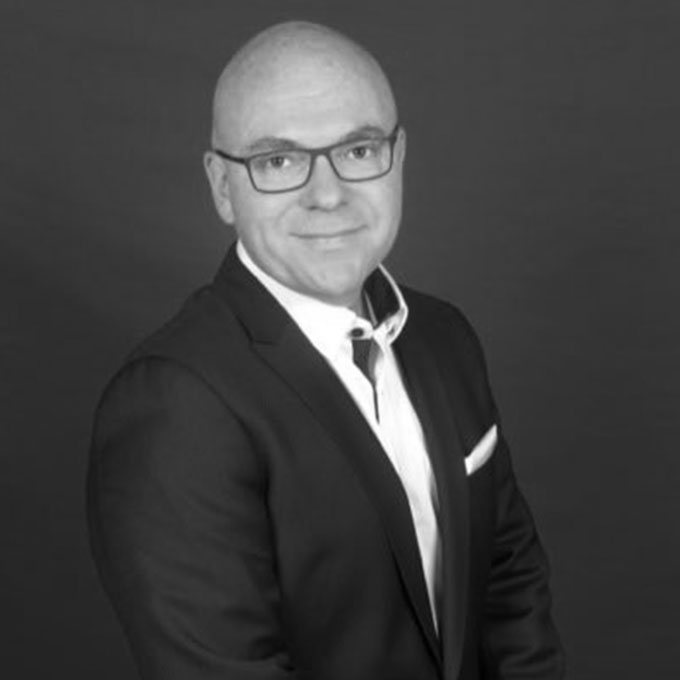 Vincent
Pouliot
Manager, Carbon Emissions Trading Market & Energy Efficiency, Énergir
Major Partner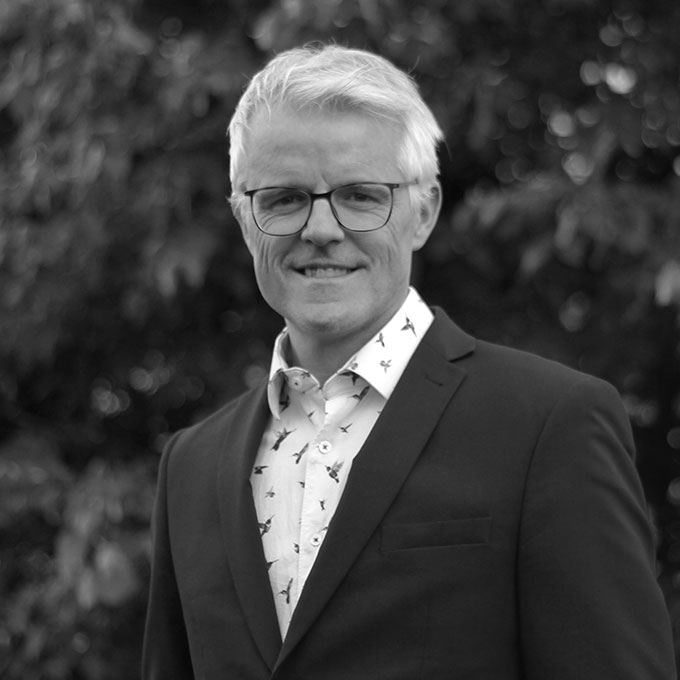 Stéphan
Gagnon
Project Manager, Transition énergétique Québec
Founding Partner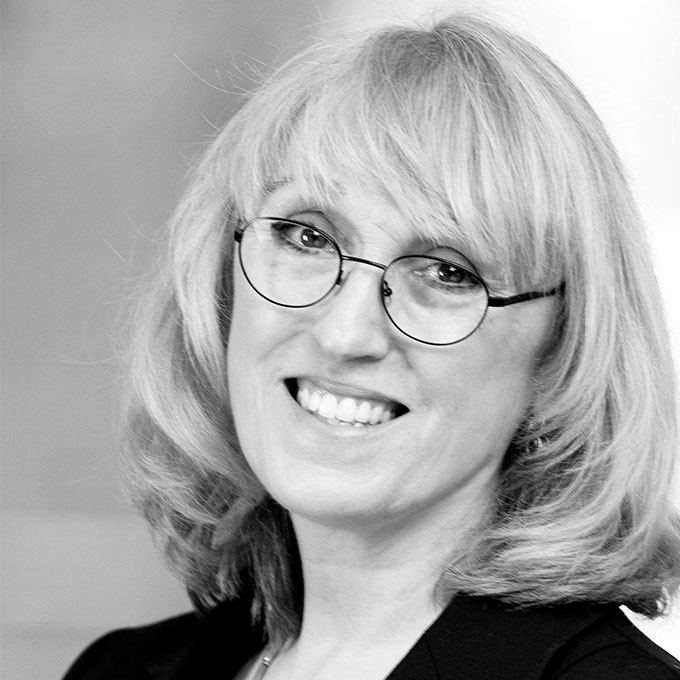 Andrée
De Serres
Attorney & Ivanhoe Cambridge Real Estate Chair, ESG-UQAM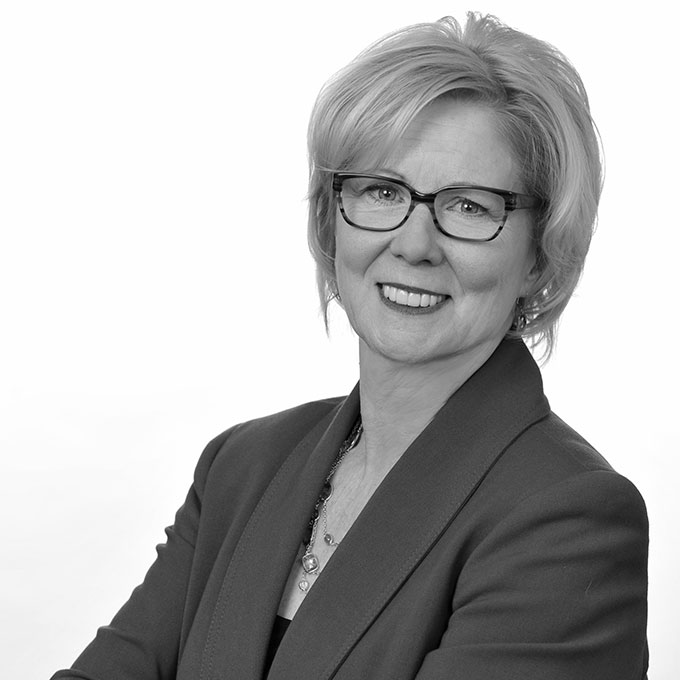 Linda
Carbone
Executive Director, BOMA Quebec
Technical Comitee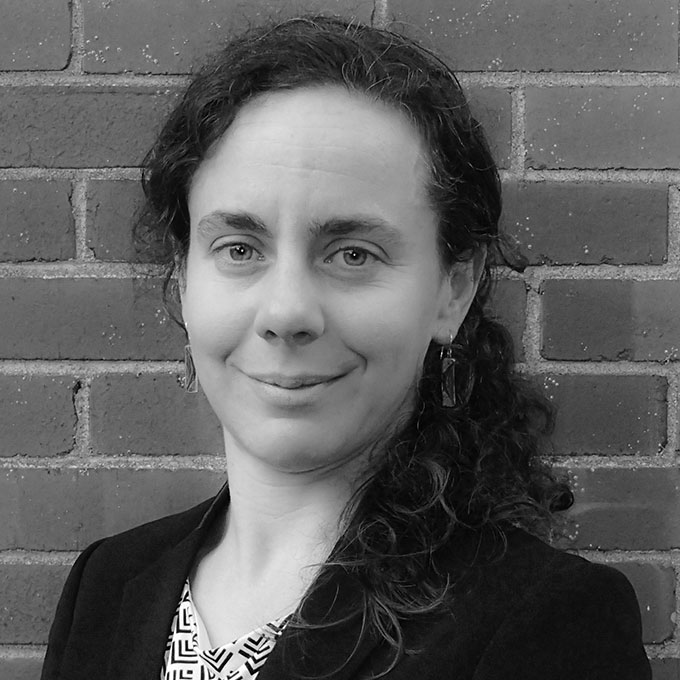 Geneviève
Gauthier
National Director, Econoler,
Chair, BEC Technical Committee
The technical committee is responsible for proposing content and tools that will help participants. It conducts strategic monitoring of the various energy programs and helps promote the Challenge among the driving forces in the real estate ecosystem.
Members
Jean-Emmaneul Dufour, WSP Canada Inc.
Maxime Drolet,, Ivanhoé Cambridge
Caroline Duphily, Énergir
Stéphan Gagnon
, Transition énergétique Québec
Geneviève Gauthier, Econoler
Nicolas Guyot, Siemens Technologies du bâtiment, ltée
Mathieu Meloche, Groupe Petra
Denis Pelletier, Hydro-Québec
Mario Poirier, Program director
Dominic Turgeon, CanmetÉNERGIE - Ressources Naturelles Canada
Jean-François Verret, Ambioner
Shawn Walton, TST