A FRIENDLY COMPETITION THAT'S GOOD FOR THE ENVIRONMENT!

In its 2030 Energy Policy, the Québec government has set ambitious targets to improve energy efficiency and reduce the consumption of petroleum products. The City of Montreal, for its part, has advanced its target for zero-emission buildings by 10 years, namely 2040. As a leading association in the commercial real estate sector, BOMA Quebec intends to play a leading role to help reach those objectives.

BOMA Quebec thus created the Building Energy Challenge. We urge everyone in the commercial, institutional and multi-residential sector to support this project.

Three Award Categories
Many measures of performance and award categories are defined in the BEC structure. They have been conceived to encourage cooperation, excellence and perseverance among participants, who are free to enter their building in all three categories. Note that participation in the Collaboration category is strongly encouraged, but is optional.
2
IMPROVED ENERGY PERFORMANCE
Governance Committee
This committee acts as the BEC' advisory committee and the steward of its guiding principles, i.e. collaboration, sharing knowledge, education, innovation, accessibility and impartiality. It is responsible for establishing the budget and approving proposals and the orientation of the Challenge. It meets every three months.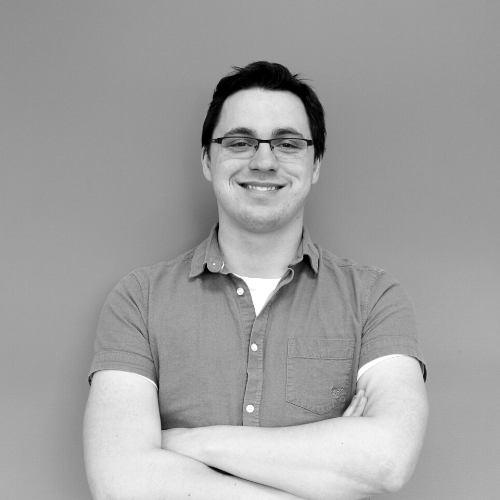 Maxwell
Bouchard
Energy transition advisor, Climate and Energy Transition Office, MELFP
Main Partner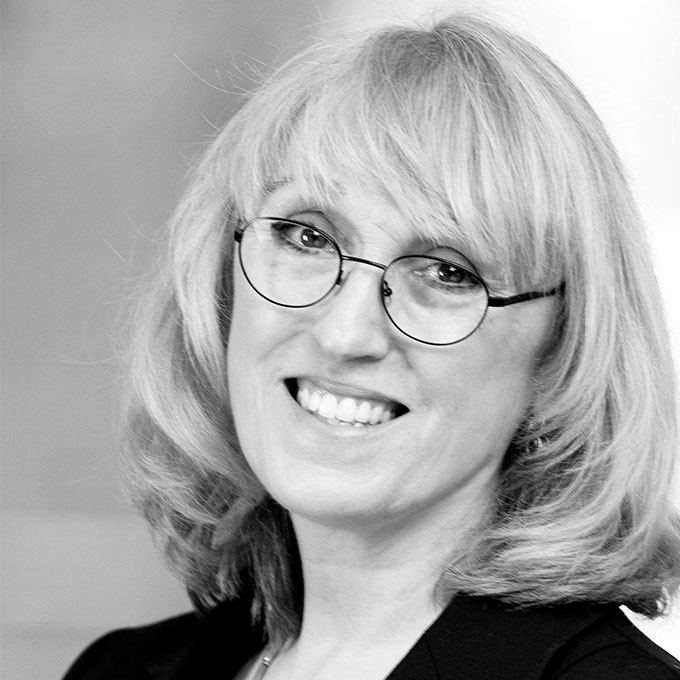 Andrée
De Serres
Attorney & Ivanhoe Cambridge Real Estate Chair, ESG-UQAM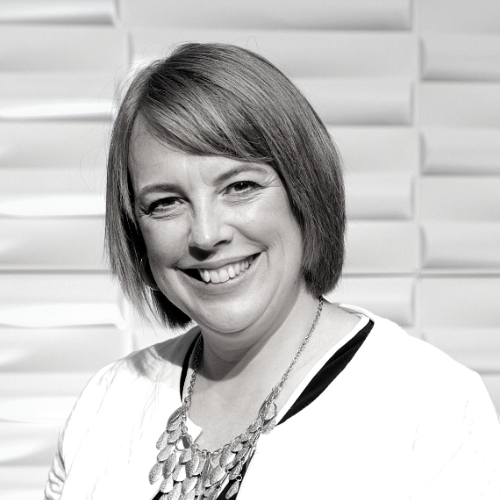 Annik
Desmarteau
Senior Director, Administration and Client Relations, Offices Quebec, Ivanhoe Cambridge
Committee Chair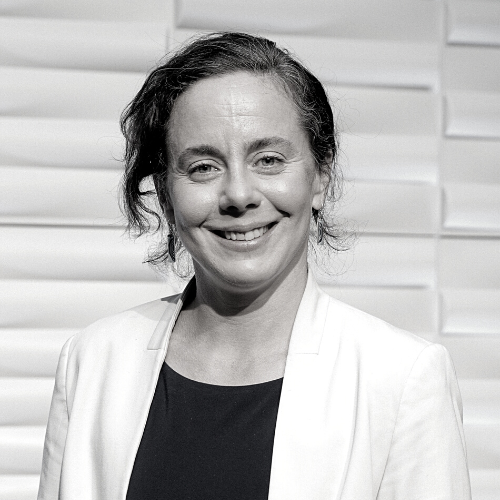 Geneviève
Gauthier
National Director, Econoler
Chair, Technical Committee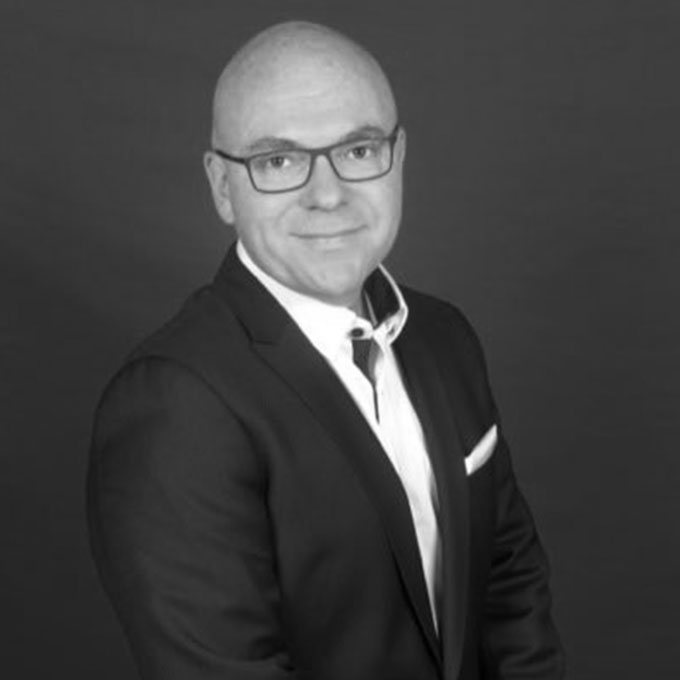 Vincent
Pouliot
Vincent
Pouliot
Associated Partner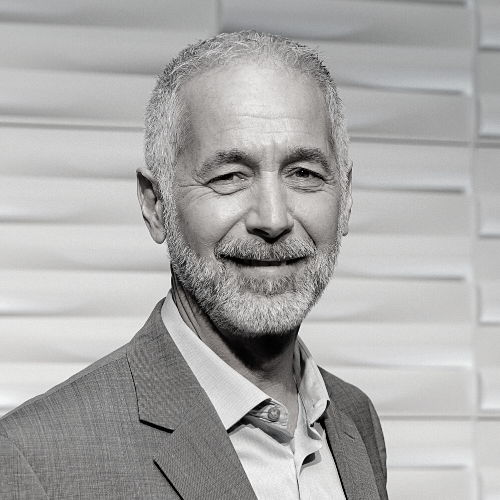 Mario
Poirier
Program Director, Building Energy Challenge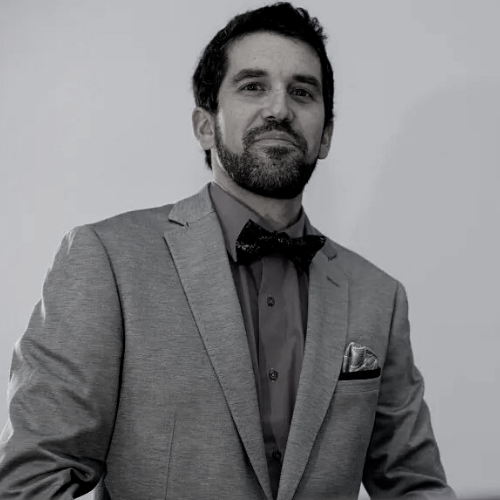 Jonathan
Théorêt
Head of Division - Transport, Energy and Building, Office of Ecological Transition and Resilience, City of Montreal
Main Partner
Technical Comitee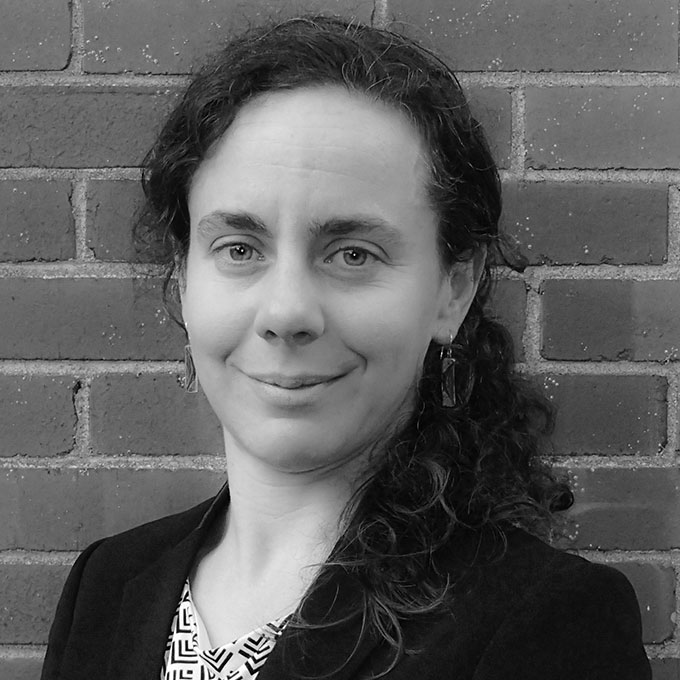 Geneviève
Gauthier
National Director, Econoler,
Chair, BEC Technical Committee
The technical committee is responsible for proposing content and tools that will help participants. It conducts strategic monitoring of the various energy programs and helps promote the Challenge among the driving forces in the real estate ecosystem.
Members
Fériel Acher, Énergie
Jean-Emmaneul Dufour, WSP Canada Inc.
Maxime Drolet, Ivanhoé Cambridge
Caroline Duphily, CanmetÉNERGIE - Ressources Naturelles Canada
Cédric Duval, Hydro-Québec
Geneviève Gauthier, Econoler
Nicolas Guyot, Hilo
Krassimira Iolova, Ministère de l'Environnement, de la Lutte contre les changements climatiques, de la Faune et des Parcs
Marc Kaddissi , Capreit
Pamela McCrea, Carbonleo
Mathieu Meloche, Groupe Petra
Mario Poirier, Building Energy Challenge
Maxime Poulin, Groupe immobilier Desjardins
Félix Robetrt, Ambioner
Dominic Turgeon, CanmetÉNERGIE - Ressources Naturelles Canada
Shawn Walton, Systèmes Énergie TST
Inscrivez votre immeuble
dès maintenant