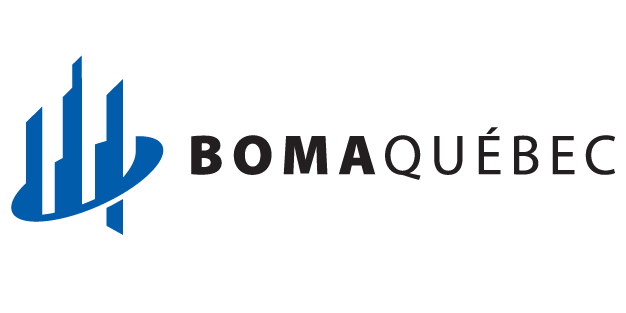 BOMA Québec
The initiator of the Building Energy Challenge, BOMA Quebec is the largest association of commercial property owners and managers in Quebec. A leader in the field since it was founded in 1927, BOMA Quebec has established a reputation for excellence in property management, particularly noted for increasing the value of real estate assets. The Association actively encourages the adoption of efficient, responsible building management principles, notably through its BOMA BEST® program, an avant-garde environmental certification program recognized throughout the industry. The Building Energy Challenge is an additional tool in pursuing its sustainable development vision.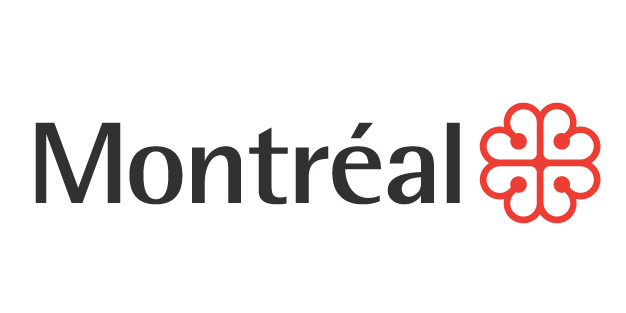 Ville de Montréal
For over 10 years, the success of the City of Montreal sustainable development approach has been based on the engagement and commitment of Montrealers and the municipal administration. Adopted in June 2016, the city's 2016-20 sustainable development plan follows up on two previous plans. It is based on a network of actors in diverse spheres who share the responsibility of reaching collective sustainable development targets. We are convinced that reducing energy consumption generates competitive advantages for firms and a better quality of life for the community.
Transition énergétique Québec
Transition énergétique Québec is a public corporation created as part of Québec's 2030 Energy Policy to ensure Québec's energy transition. Its mission is to support, encourage, and promote energy transition, innovation, and efficiency, and to coordinate the implementation of all the programs and measures required to meet the energy targets set out by the Government of Québec. As a major partner of the Building Energy Challenge, and sharing a common goal to efficiently manage energy and reduce GHG emissions in commercial, institutional and multi-residential buildings, Transition énergétique Québec takes pride in supporting this competition.
Hydro-Québec
Hydro-Québec is pleased to partner with the Building Energy Challenge. The various programs we provide offer innovative, highly efficient electrical technologies that help improve the energy performance of buildings. Thanks to our clean and renewable energy, Hydro-Québec is able to support its clients in their energy efficiency and GHG reduction efforts.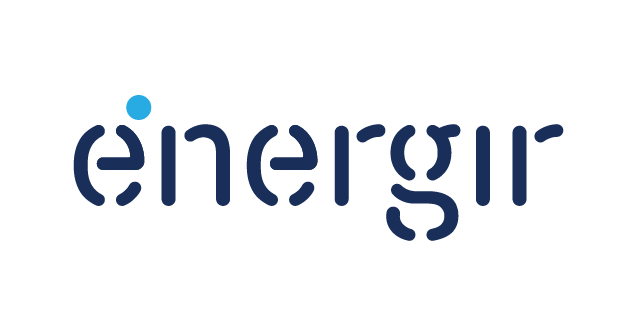 Énergir
Énergir is a diversified energy sector firm whose mission is to provide sustainable solutions for the energy needs of its 520,000 clients and the communities it serves. Énergir has long advocated energy efficiency, and its partnership with the Building Energy Challenge reflects the fundamental reasons behind Énergir's energy efficiency policy. We want to help our clients consume less energy, and to use energy in more efficient ways.

Société québécoise des infrastructures
The mission of the Société québécoise des infrastructures is to support public bodies in the management of their public infrastructure projects, as well as to develop, maintain and manage a building stock that meets the needs of these bodies. The Société makes buildings available to organizations by providing them with construction, operation and property management services.
Sofiac
Based on financial innovation and operational agility, SOFIAC (Société de financement et d'accompagnement en performance énergétique) enables commercial, industrial and multi-residential sector businesses to increase their cost-effectiveness and competitiveness while contributing to the necessary energy transition and the fight against climate change.

Voir vert
Voir vert is the only publication entirely dedicated to sustainable construction in Quebec. Distributed 4 times a year and permanently online, Voir vert mainly reaches architectural and engineering professionals, general and specialized contractors, as well as property owners and managers. Since 2008, Voir Vert has been helping to promote the development of sustainable building in Quebec, as well as the adoption of best practices in the design, construction and operation of buildings.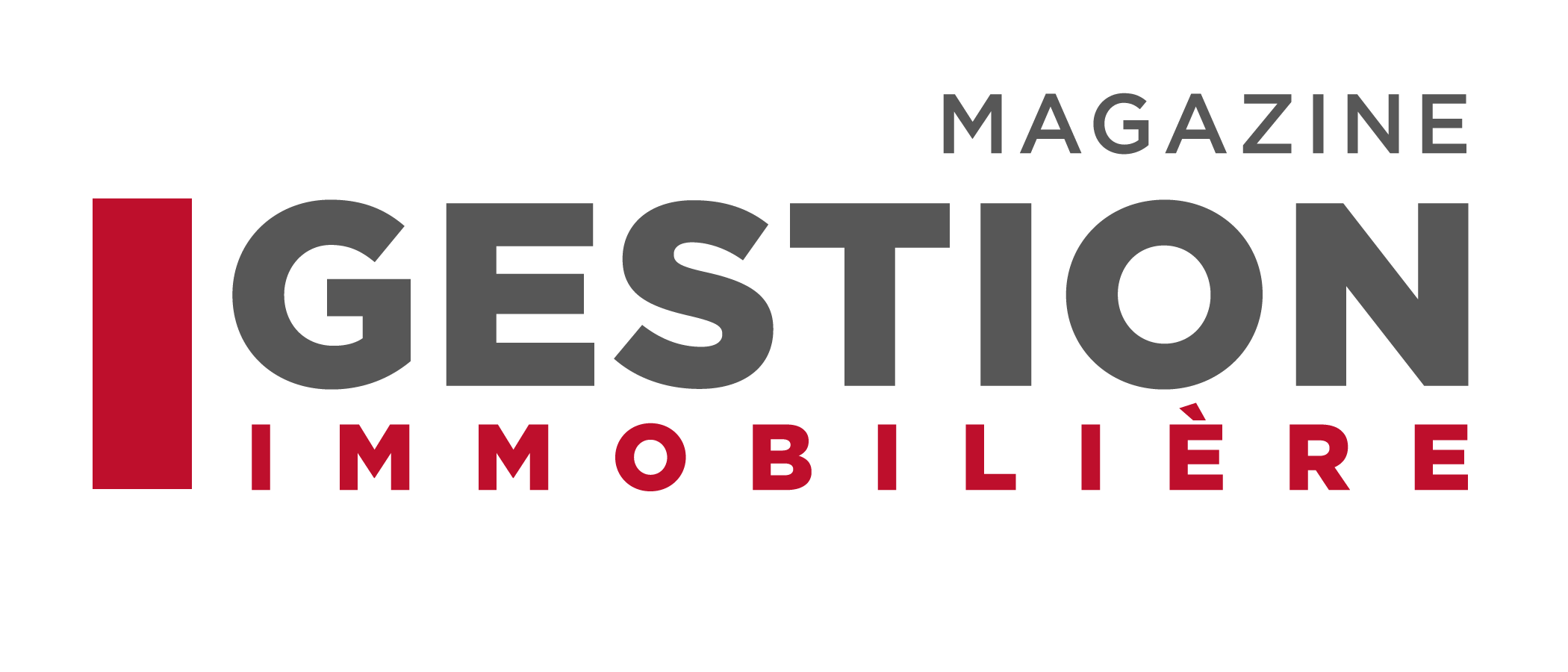 Gestion immobilière
Over the past 10 years the magazine Gestion immobilière has become an influential publication among building owners and managers, much appreciated for its focus on their reality. Attuned to the local landscape, it provides information about current regulations as well as articles about new equipment, technologies and innovative procedures.