Written by the technical committee of the BEC.
Extensive documentation exists on the impact of Covid-19 and management of the pandemic, from the perspective of one's own needs or the needs of clients in an ever-changing information environment. Epidemic, pandemic, symptoms or no apparent symptoms, contagion, confinement, deconfinement, the property manager is not out of the woods yet. How do you get a clear picture?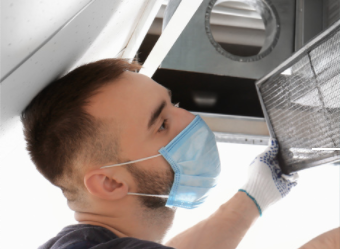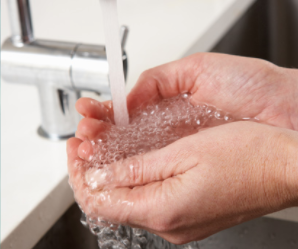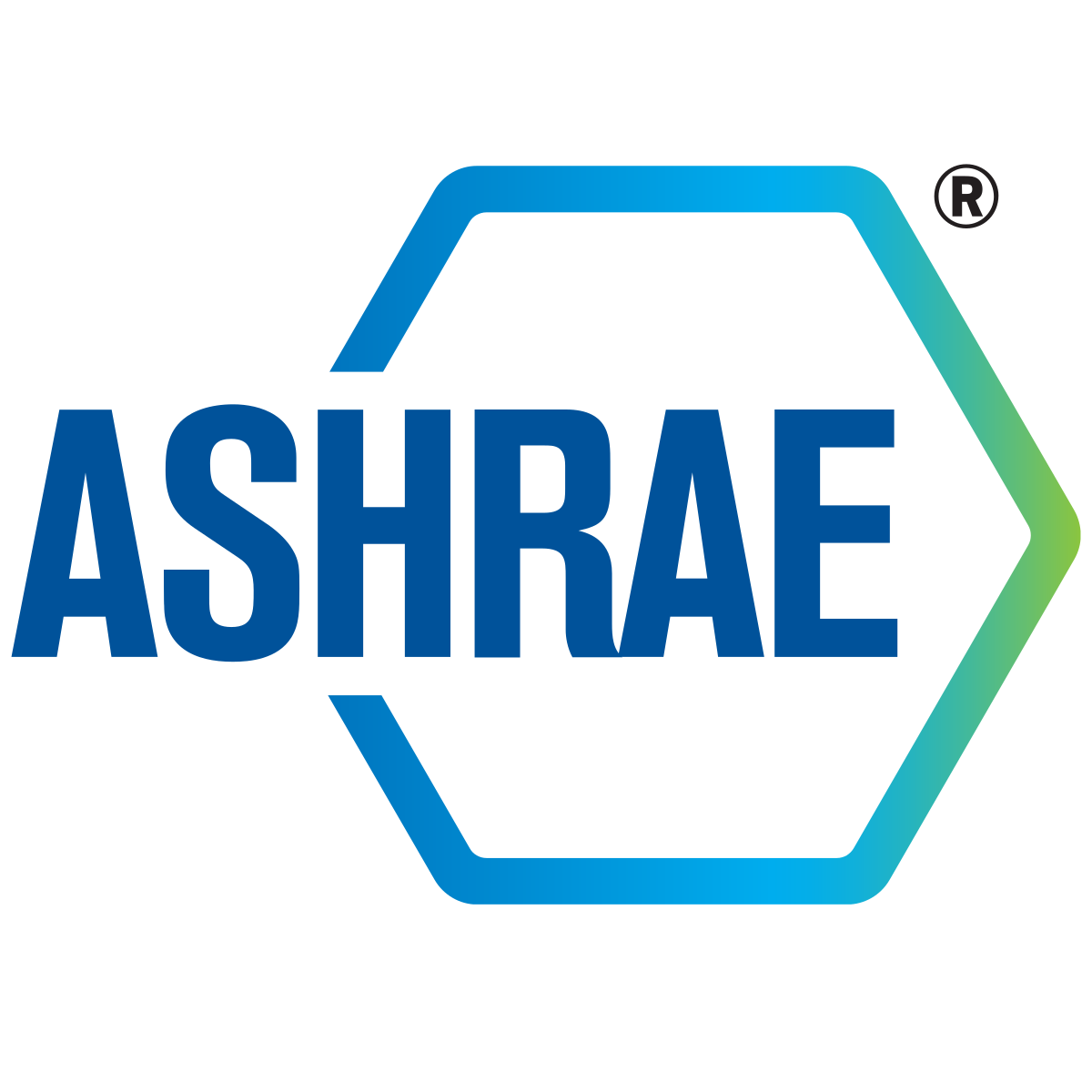 ASHRAE (American Society of Heating, Refrigerating and Air-conditioning Engineers) is an association with a well-established reputation and credibility as regards standardization of good electro-mechanical management practices in buildings.
These days it is publishing a lot of information. The information is solid, generally well positioned and offering a clear perspective. Their website (www.ashrae.org) has an entire section devoted to the pandemic: Covid-19 (coronavirus) Preparedness Resources.
The association's president announced that ASHRAE has created an Epidemic Task Force to address the challenge of the current pandemic and future epidemics in terms of the transmission of viruses or bacteria by heating, air conditioning and ventilation systems.
The ASHRAE board of directors has approved two statements that serve as the basis for their approach:
Transmission of SARS-CoV-2 in air is sufficiently likely to require ambient air monitoring. Changes in building operations can reduce occupants' exposure to the virus in ambient air. They can, however, also increase the concentration of the virus in the air and thus aggravate the conditions for transmission.
We would like to draw your attention to two documents (note that they are best practice guidelines, not regulations or laws):
To sum up:
Are your systems working properly?
Do they have the technical capacity to adjust to suggested improvements?
Keep ambient humidity between 40 and 60%, maximize fresh outdoor air (change of air), ventilation rates, more specifically in a variable flow system (air mixing), purging of indoor air before and after occupancy, air filtration and the various spaces (conference room, atrium, food court, etc.) often used are the main areas for improvement of electro-mechanical systems.
Other considerations are aspects of organizational capacity such as supplies, operational teams, contracts, training, monitoring social distancing, access, etc.
A holistic vision of the approach to adopt is necessary. ASHRAE tackles and documents that question.
In all its current communications, the BEC needed to take stock of these organizational challenges in managing electro-mechanical systems, as they will have a direct impact on energy management.
At present, energy impact is poorly addressed and you won't find many answers. Energy management will be affected by the practices suggested for managing contagion during a pandemic. Two of the recommended measures will have little or no effect on energy consumption: the use of high efficiency filters (MERV13 or more) and treating air in ventilation ducts with ultra-violet light. Otherwise, the vast majority of the changes proposed will lead to improved energy consumption in buildings. The permanence of these practices will be an issue, however, a matter that will be discussed and acted upon eventually. However, adapting building controls to reduced occupancy due to Covid-19 could attenuate that increase in energy consumption.
The BEC is closely monitoring the matter in this period of crisis and will try, as soon as things return to normal, to reassess these new practices in energy management.
In the meantime, the priority is managing the crisis and reducing the transmission of SARS-CoV-2 in the ambient air of our buildings.