Québec, June 18, 2019 – The Minister of the Environment and the Fight against Climate Change, Benoit Charette, has responded to last month's call for action by the Premier of Québec, François Legault, by announcing the creation of five task forces consisting of experts, young people, and civil society representatives. This unique process, culminating in a public consultation and an extensive regional tour, will inform the development of the Electrification and Climate Change Plan (ECCP) slated to be unveiled in early 2020.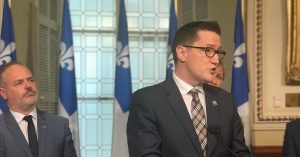 The plan is in consonance with the Premier's clearly expressed desire to maintain Québec's climate leadership role in North America and meet Québec's international commitment to reduce its GHG emissions by 37.5% below 1990 levels by 2030. Read the press release.
The government intends to achieve this primarily by stimulating the electrification of the economy, energy efficiency, and entrepreneurship, as well as by rolling out strong measures for sustainable mobility, land use planning, and adaptation to climate change. Learn more about the task force (available in french only).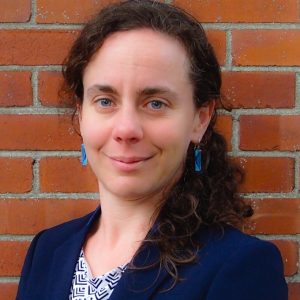 Geneviève Gauthier, co-creator of the Building Energy Challenge, will participate in the exercise as a member of the new Electrification Committee.
Thank you for your involvement Geneviève!