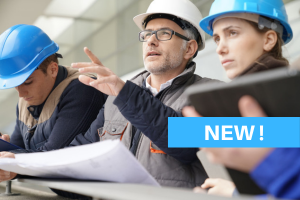 We are pleased to announce that starting this fall, energy firms and professionals can also take part in the Building Energy Challenge. We want to encourage key players in the milieu to promote their expertise and their efforts to support energy transition in commercial buildings across Quebec.
Firms must confirm their participation via the following link as soon as possible: https://en.surveymonkey.com/r/DEI_PRIX_MOBILIZATION.
You will have until February 28, 2020 to submit the list of your active clients who are taking part in the BEC. That info will be then verified by the BEC governance committee.
The firm with the greatest number of clients registered in the BEC will win the award. More details at defienergie.ca.