The Building Energy Challenge  (BEC) was launched in May 2018 by BOMA Quebec. It has been a resounding success, attracting many eager participants. So far some forty organizations have registered more than 160 buildings in the competition. We anticipate an increase in Year 2 that will rise to 250 buildings, thanks to financial support from the City of Montreal, Transition énergétique Québec, Hydro-Québec, Énergir and Natural Resources Canada.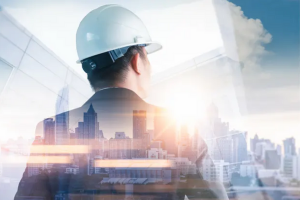 The objective of the BEC is to mobilize the commercial real estate sector to implement energy efficiency measures that will lead to lower energy consumption and that will reduce greenhouse gas emissions by a minimum 10% in 4 years, i.e. between January 1, 2018 and December 31, 2021.
It is increasingly apparent that this competition is becoming a catalyst for energy saving efforts in commercial buildings. The BEC has positioned the real estate sector at the heart of a concerted focus on energy efficiency services and resources, and stresses the need to understand and support all such efforts.
Committees are at work developing a variety of tools, training and initiatives to support participants in implementing large-scale projects as part of the BEC.
One of these initiatives consists of creating a directory of firms that provide energy efficiency products and services and are interested in making participants aware of their expertise. This directory will be available on the BEC website.
The cost of a two-year registration is only $250.  
Register online now: directory payment.
(A registration form will be sent to you upon receipt of your payment to complete your information).