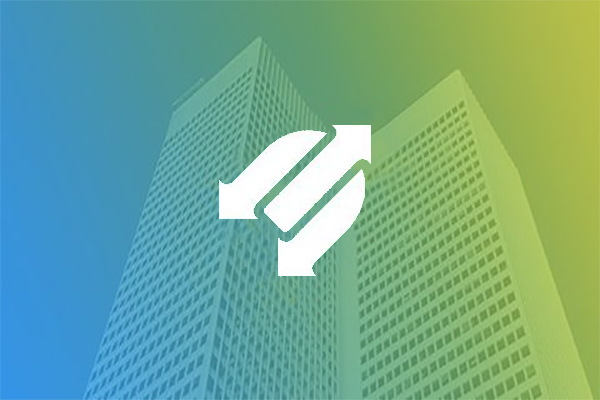 Make sure you do not miss this opportunity to learn more about the major issues involved in the decarbonization of buildings.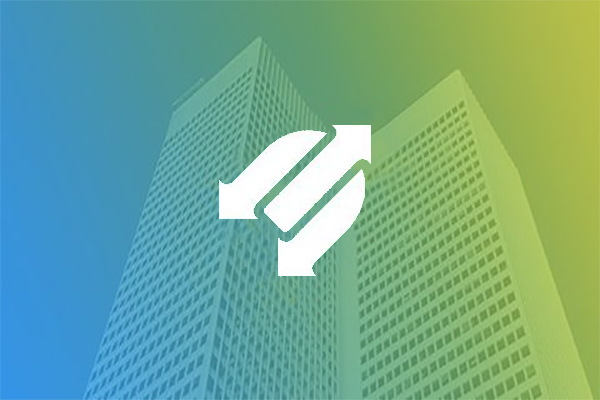 Join them and sign up now for the challenge at www.defienergie.ca. The deadline for registering and for sharing energy consumption data for the first year of the competition is FEBRUARY 28, 2019.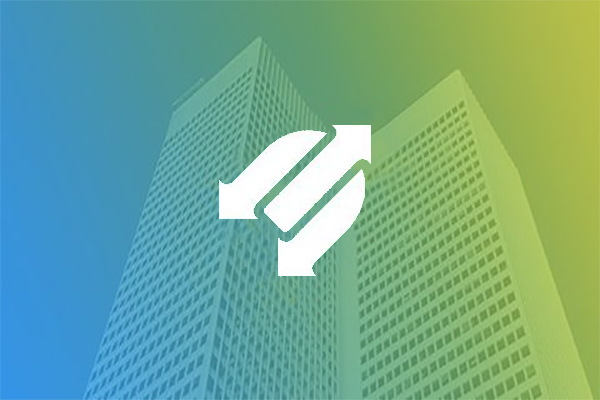 Register for the Collaboration Award so that your collaborative efforts can be acknowledged. Demonstrate your leadership in this field!